AppImages are a really nice way for developers to release applications for multiple platforms more quickly.  The problem however was that if you were like me, all of those wonderful AppImage files lived in a directory that I had to go to whenever I wanted to open them.  That is all fixed with "AppImageLauncher".  You can now integrate AppImages with your desktop and search for and launch these apps just like any other.
Once you grab the release for your distro from the link above, install it according to your distro's requirements.  (*note for Ubuntu 19+ users, use the bionic image).
After you have it installed, simply double-click on an AppImage file to be prompted whether to integrate the file or just run it once.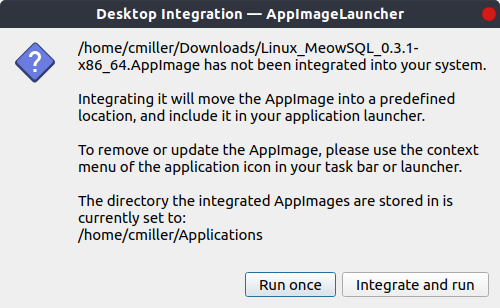 Once the application has been integrated, you can search for and launch the application just like any other application.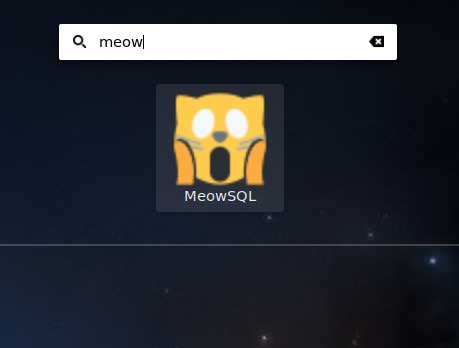 Enjoy!